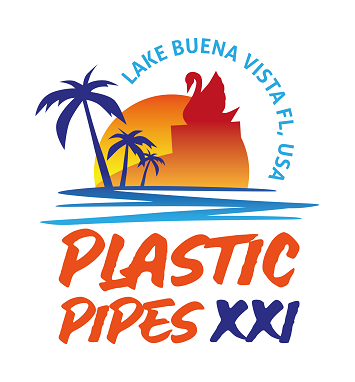 XXI. Plastic Pipes Conference & Exhibition
September 25 – 27 2023, Walt Disney World Swan and Dolphin, Lake Buena Vista, Florida, USA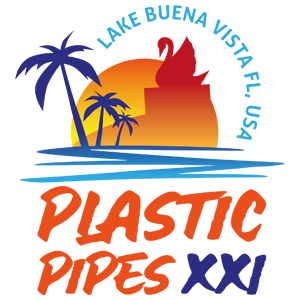 XXI. Plastic Pipes Conference & Exhibition
September 25 – 27 2023, Walt Disney World Swan and Dolphin, Lake Buena Vista, Florida, USA
__________________________
__________________________
__________________________
WELCOME RECEPTION SPONSOR
__________________________
__________________________
__________________________
__________________________
Dear Plastics Pipe Industry Members,
Let me personally invite you to PLASTIC PIPES XXI an exciting conference and exhibition in Lake Buena Vista, Florida USA.
The host hotel, Walt Disney World Swan and Dolphin, is centrally located within Walt Disney World®: https://swandolphin.com/.
Walt Disney World
®
is home to imagination and creativity since 1971 and even earlier from Tomorrowland which seeded the concept for the "Experimental Prototype Community of Tomorrow" (EPCOT®)." The location is perfect to continue inspiring unbounded thoughts for sustainable plastic pipe systems.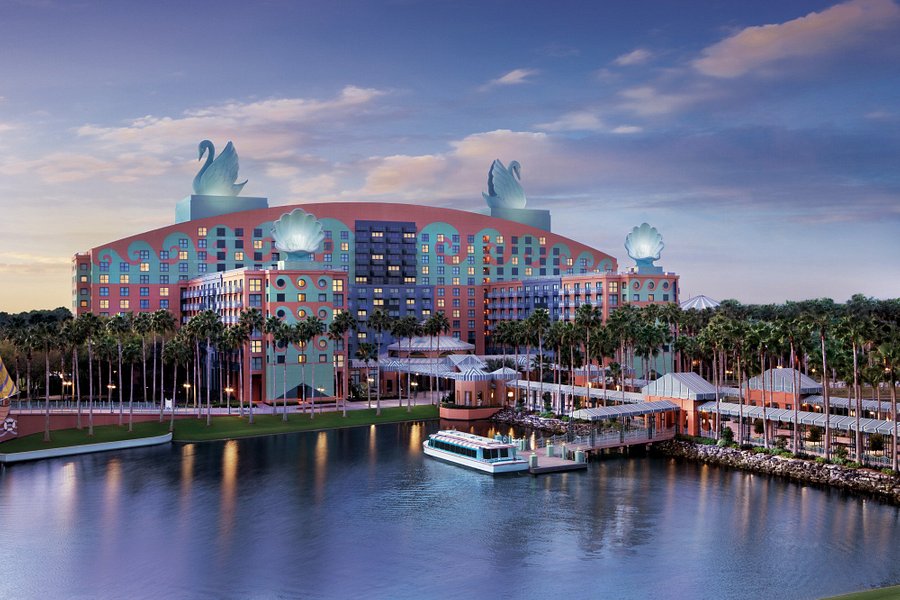 PPXXI is designed to highlight technical achievements and solutions for plastics pipe systems and also, identify growth opportunities and trends within the industry.  The conference provides numerous global networking opportunities between manufacturers of resins, plastic pipes and fittings, equipment and also users, research institutions, academia and utility companies that deliver the services for which our pipelines are designed.
Sponsorships are also available for companies. Benefits of sponsorships span branding, technical highlights, free registrations / exhibition booth and distinct engagement opportunities with the attendees. Reference the sponsorship information on the PPXXI web page to identify the benefits specific to each package and determine the package to highlight your company.
Additionally, PPXXI includes a 3-day exhibition.  This networking event allows companies to directly interface with the attendees to promote their products, solutions and services. Booth description and guidelines are detailed on the PPXXI web page.
Extending this invitation, to members of the plastics pipe industry, is an honor. I look forward to engaging with you during PPXXI Lake Buena Vista ("Lake B.V.").
Sincerely,
Sarah Patterson
PPI Hydrostatic Stress Board, Chair
PPXXI Organizing Committee Chair